Let's not pretend, all of us have been there; you're coming from work or wherever, and you feel out of energy. All you wish to do is get into your sweatpants, tune to your favorite TV program, and order some takeout. However, food delivery services may not be pocket-friendly, this is the truth of the matter. What options are you left with? Lazy dinner recipes could be your best choice. A roster of meals and a few ingredients are all you may need. Following simple steps, you will definitely be on your way to having your stomach full in no time.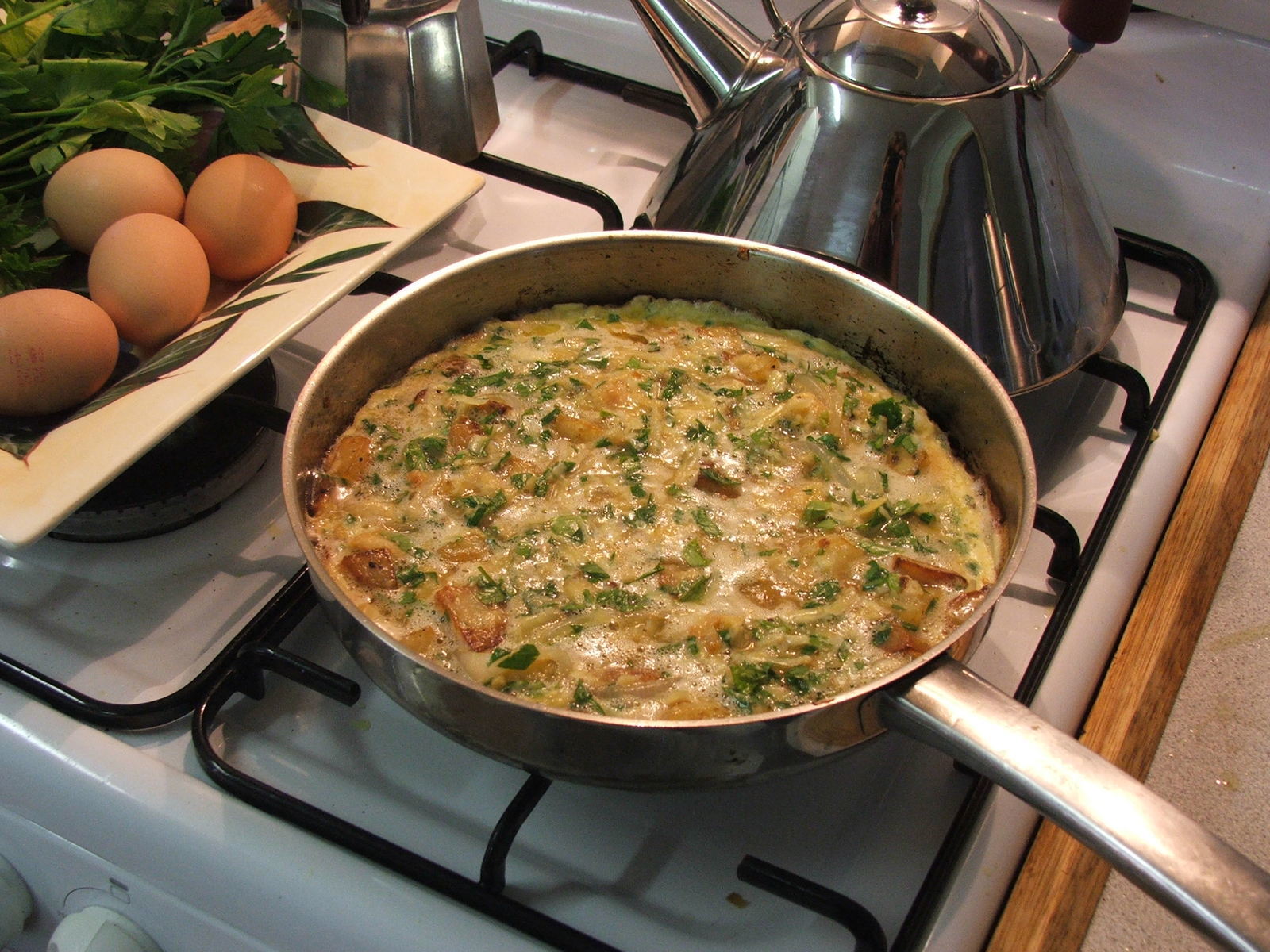 Spanish Omelet with Chorizo and Potatoes
Who said that the breakfast for dinner idea is an awkward thing? There is absolutely nothing wrong with offering pancakes or scrambling up some eggs for an evening meal. Incorporating a little planning in the mix could see you end up with a tasty frittata, laden with red potatoes, cheddar cheese, chorizo sausage, and yellow onions, in just 30 minutes. This filling dish can be a comfort-food item in your home. And you know what, you can store those leftover slices in your expensive or cheap kitchen cabinets for lunch. They are fantastic.
Fishermen's Soup
This rich, fragrant meal has quick-cooking mussels and halibut as its stars. While this seafood soup looks time-consuming, the reality is that it is easy to prepare. Once you've sautéed your garlic, fennel, and leeks in a saucepan, add canned diced tomatoes and cherry tomatoes to the sauté and allow the mixture to simmer for five minutes. Add the mussels and fish, and allow the food to simmer for another five minutes, before garnishing your bowls with chopped parsley (fresh) and you will be ready to go. Adding some crusty bread could be a great idea.
Caribbean Tenderloin with Mango Salsa
Want to treat your dinnertime to a tropical flair? Here is the best bet; you need some fresh mango, crushed red pepper, lime juice, and scallions. Once you have the materials at your disposal, chop them up and mix up the salsa. Prepare the tenderloin, which cooks for about 15 minutes, under the broiler. Serve the meal with rice or a green salad, if you like.
Baked Pecorino Chicken
A crunchy meal of grated pecorino, butter, and breadcrumbs is a fantastic recipe to breathe new life into boneless chicken breasts. You think this technique is time-intensive? Wait a minute; it is easier and faster than you may have thought. You don't need to bread each piece of meat. Sprinkling the bread crumbs over the skinless chicken saves you time. While the chicken is in the oven, you will be whipping up your leafy green. Want a quick dinner?